English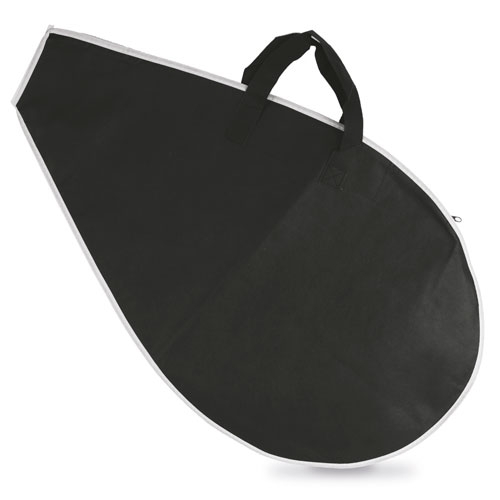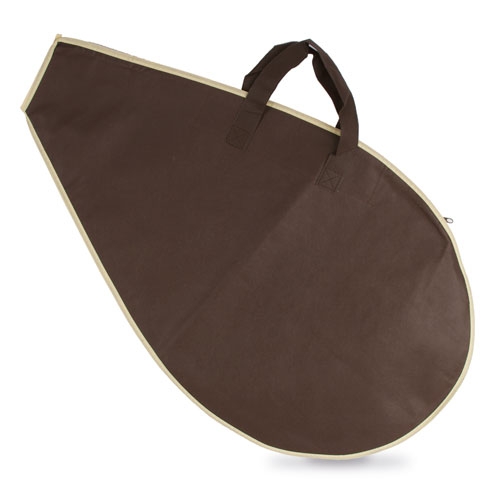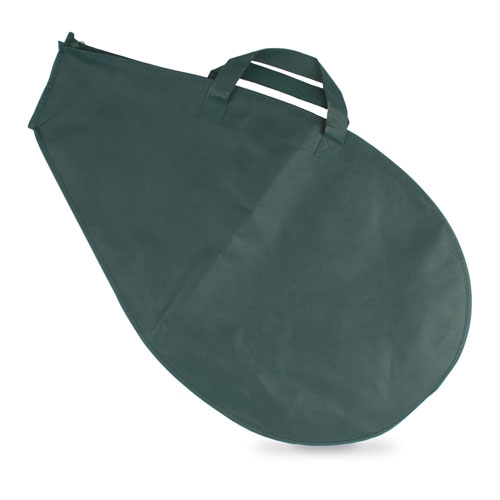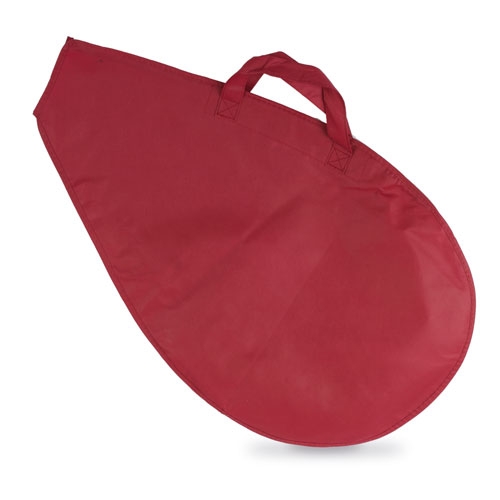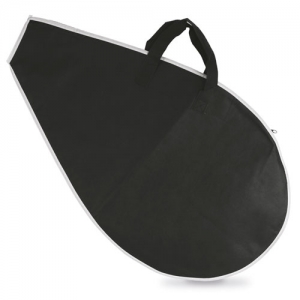 SERRANO HAM COVER WITH ZIP "SERRA"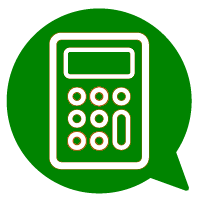 Print calculator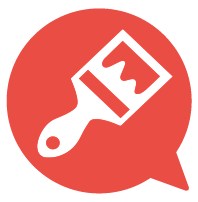 Printing simulador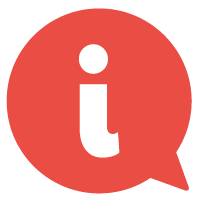 Product data sheet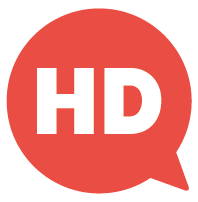 Download HD picture
ACCESSORIES FOR THE CHRISTMAS STAR.
A good ham has to be presented as it deserves, in a customised bag that covers it completely , isolating it from the external agents.
You can carry it comfortably thanks to its handles.
Material : Non woven
Measures:
68.00 x 41.00 x 0.00
Imprint-Codes technic
F
Catalogue Page:
GENERAL: 470 XMAS: 234
Packing:

10pcs

Box gross weight:
9.5 kg

150pcs

Box net weight:
8.5 kg
Box size:
70,0 x 45,0 x 22,0 cm