English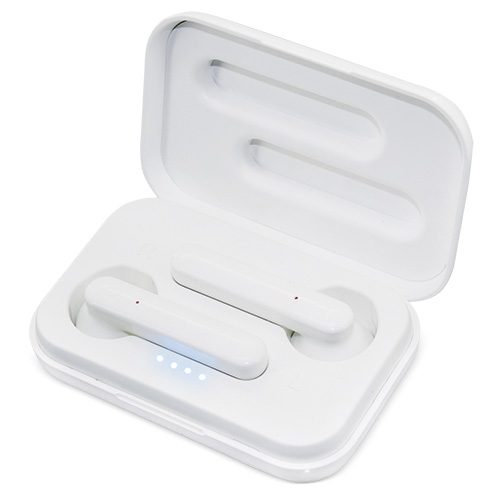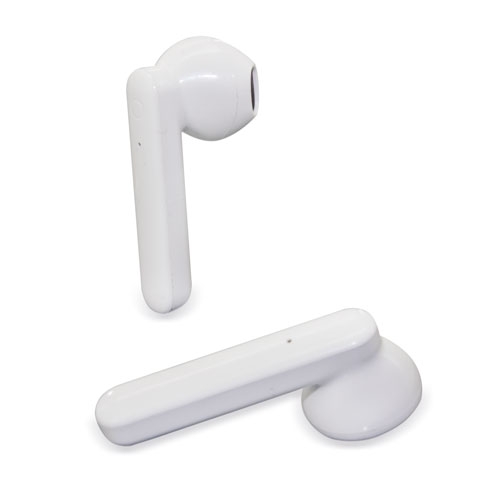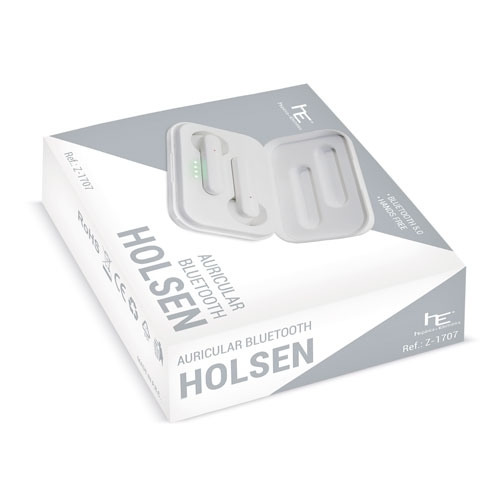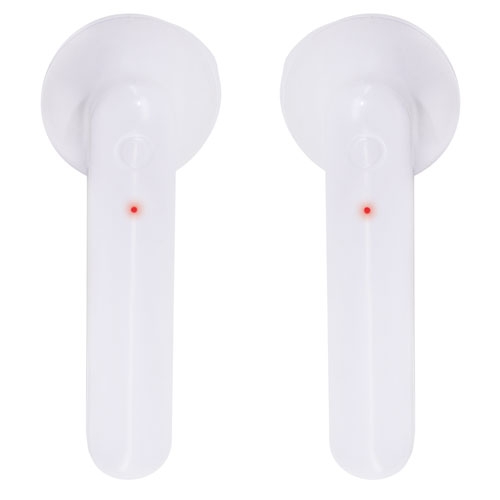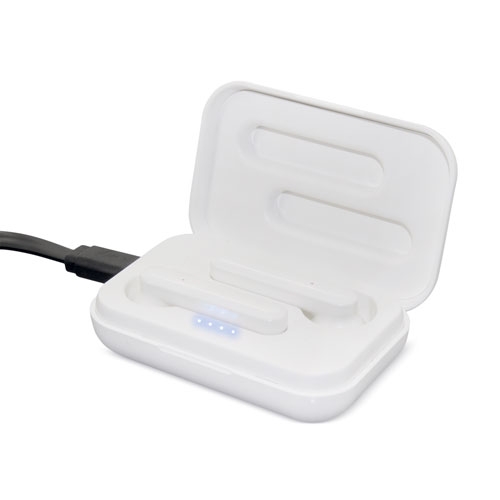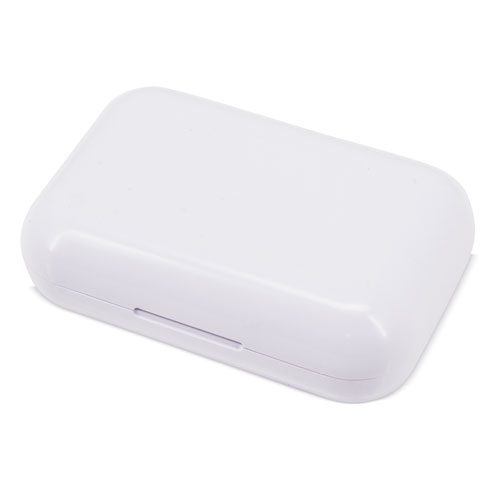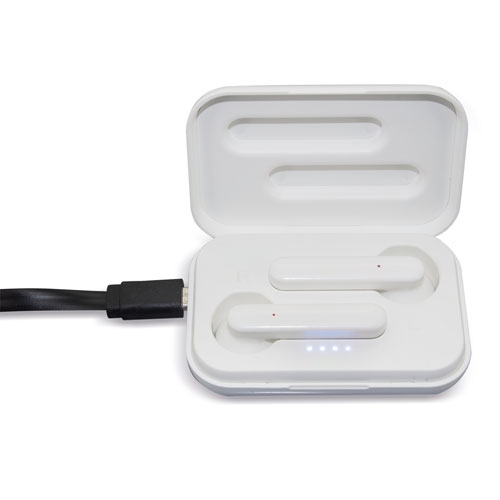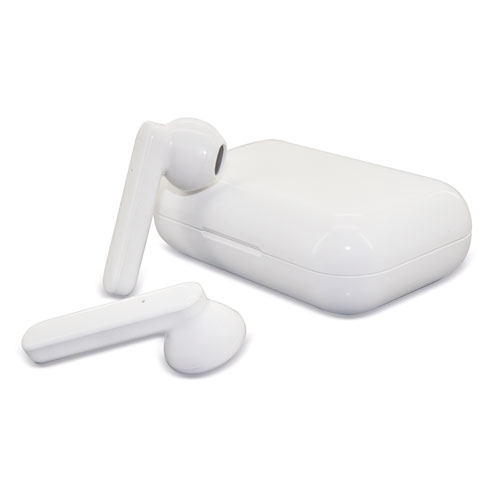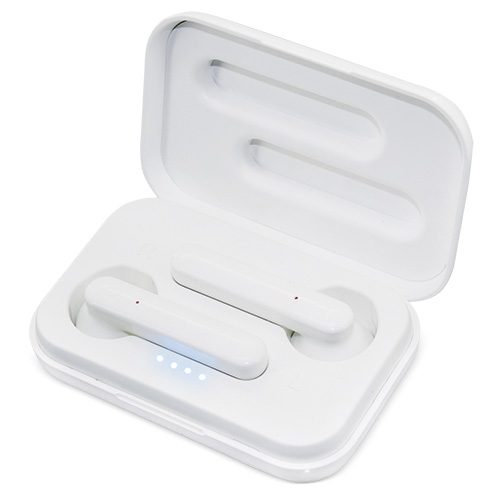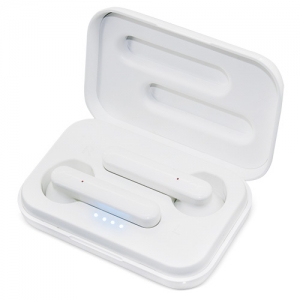 Bluetooth earphones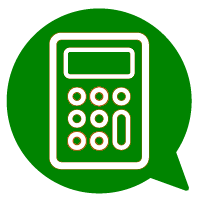 Print calculator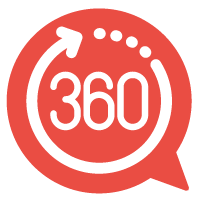 Vista 360º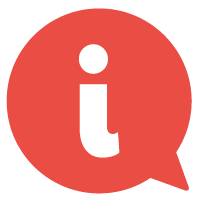 Product data sheet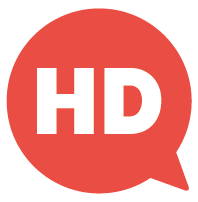 Download HD picture
Comfort and lightness in the palm of your hand.

With the Bluetooth headphones "Holsen" you can listen to music and have telephone conversations.

Its charging base has a 400 mAh battery, and a magnetized system that prevents your headphones from falling or losing.

100 hour standby time. Headphone battery 35 mAh. 4 hours approx. Of conversation.

Includes charging cable and presentation box.

Material: ABS
Measures:
7.00 x 4.50 x 0.00
Imprint-Codes technic
F
Catalogue Page:
271
Packing:

1pcs

Box gross weight:
9.5 kg

100pcs

Box net weight:
9 kg
Box size:
34x20,5x50 cm