English
EARPHONE "WAKE UP"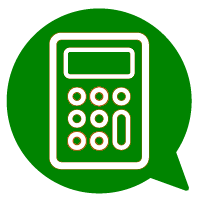 Print calculator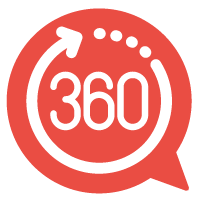 Vista 360º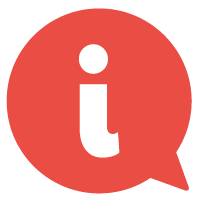 Product data sheet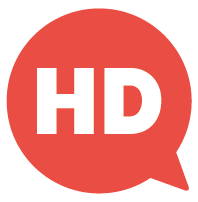 Download HD picture
The anti-sleep alarm "Wake Up" makes sure you don't fall asleep at the wheel.

Wear it to your ear while driving, and if you get sleepy and duck your head, the device will detect movement and beep until it returns to its normal position.
Available in black and white.

Battery included.

Presented in blister with cardboard sheet.
Material : ABS
Measures:
3.00 x 6.00 x 2.00
Imprint-Codes technic
E
Catalogue Page:
GENERAL: 312
Packing:

20pcs

Box gross weight:
11 kg

480pcs

Box net weight:
10 kg
Box size:
56,0 x 38,0 x 38,0 cm