English
FAN "ESPLENDOR"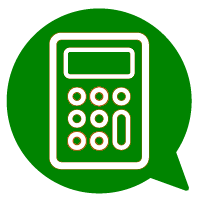 Print calculator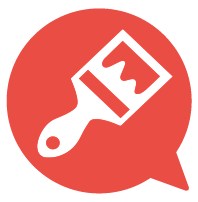 Simulador de marcaje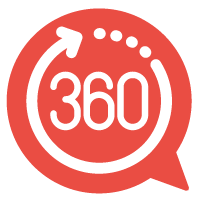 Vista 360º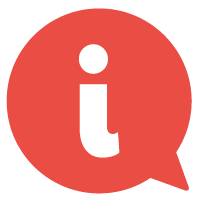 Product data sheet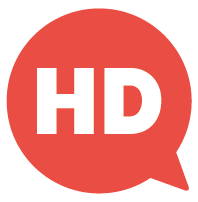 Download HD picture
Our range of splendor is a perfect complement to your vacations,
events and parties of spring and summer. Its shiny and metallic finish make it unique.
Made with 16 wooden rods and metallic polyester fabric.
Available in 2 Gold and Silver tones.
Each fan presented in one silver cardboard box.
Material: Wood + Polyester

Measures:
23.00 x 0.00 x 0.00
Imprint-Codes technic
D,E*
Catalogue Page:
468
Packing:

10pcs

Box gross weight:
15 kg

250pcs

Box net weight:
14.5 kg
Box size:
36,0 x 25,5 x 65,5 cm