English
SEAT BELT CUTTER "LIFEGUARD"
The color of the product may vary depending on the monitor you use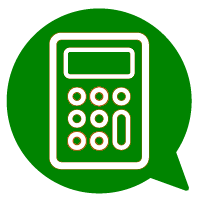 Print calculator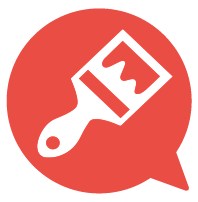 Printing simulador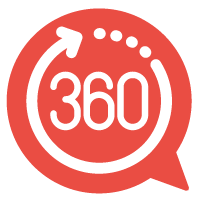 Vista 360º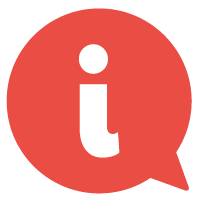 Product data sheet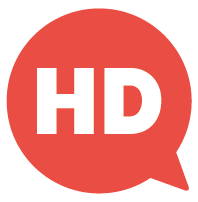 Download HD picture
THE LIFGUARD SAFETY CUTTER HAS A SAFE, ERGONOMIC, LIGHTWEIGHT AND COMPACT DESIGN TO PLACE IT IN ACCESSIBLE PLACES IN YOUR VEHICLE.

THUS, IN AN EMERGENCY, IT WILL BE QUICK TO LOCATE IT.

IT HAS A HORIZONTAL BLADE THAT CREATES DOUBLE BLADE EFFECT, PLACING AN EDGE ON EACH SIDE FOR EASE OF USE.
Material : ABS + METAL BLADE
Measures:
13.00 x 4.00 x 0.00
Imprint-Codes technic
B
Catalogue Page:
GENERAL: 312
Packing:

50pcs

Box gross weight:
7.5 kg

500pcs

Box net weight:
6.7 kg
Box size:
28,5 x 28,5 x 18,5 cm