English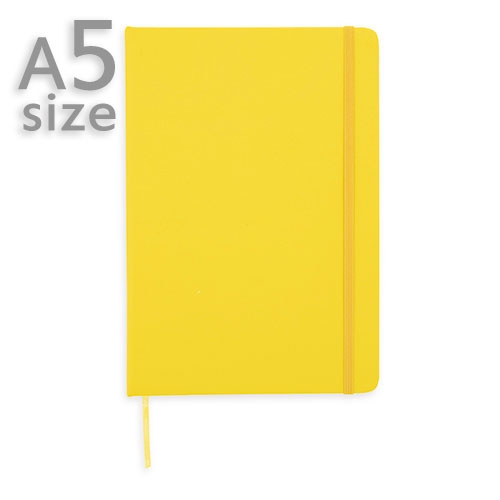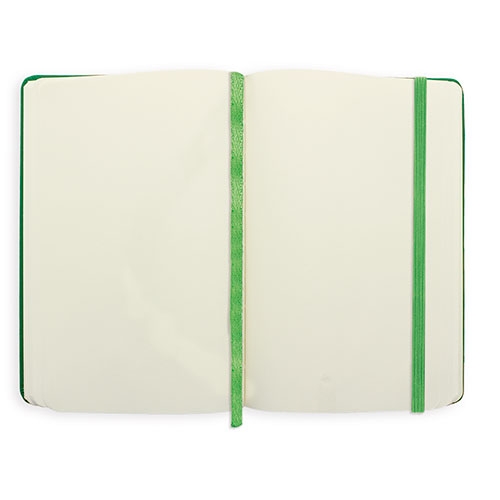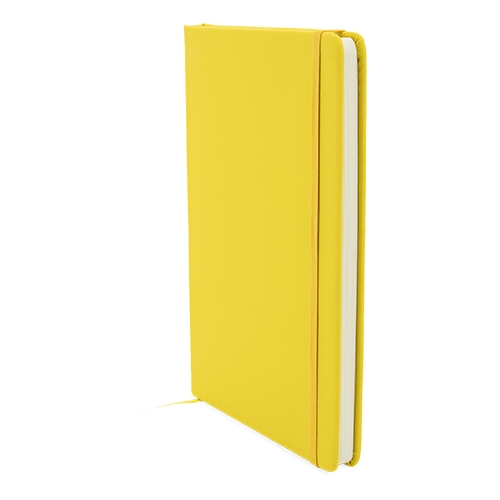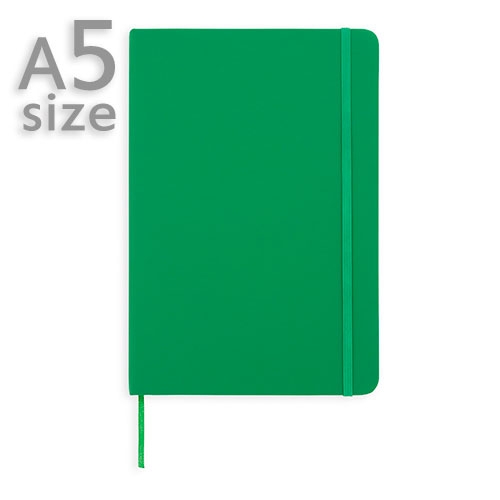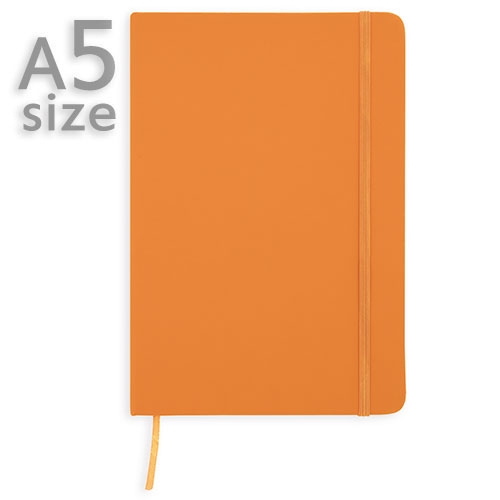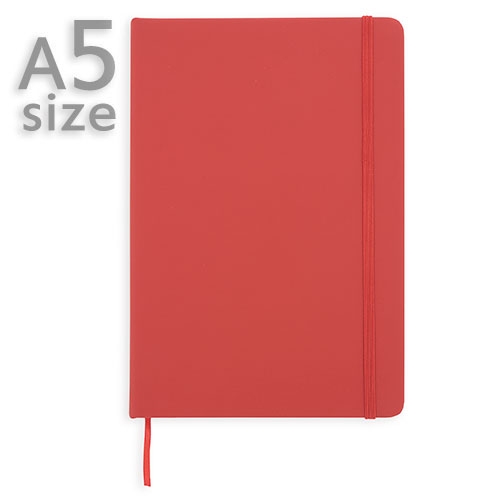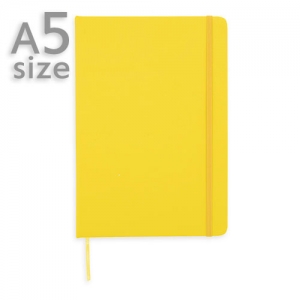 STYLUX

AVAILABLE IN TWO FORMATS, A5 (B-517) AND A6 (B-518), SO YOU CAN CHOOSE THE ONE THAT BEST SUITS YOUR WORK STYLE.

THE TWO MODELS HAVE A WIDE VARIETY OF BRIGHT AND CONTEMPORARY COLORS, THE COVERS ARE MADE OF CARDBOARD AND THE INTERIOR IS COMPOSED OF 100 SHEETS OF 70 GRAMS, SMOOTH AND WITH A CREAM COLOR TONE.

INCLUDES A SEPARATOR TAPE OF THE SAME COLOR AS THE PAD.


Material : Cardboard
Measures:
14.40 x 21.00 x 1.50
Imprint-Codes technic
E - TERMO
Catalogue Page:
834
Packing:

25pcs

Box gross weight:
15.5 kg

50pcs

Box net weight:
15 kg
Box size:
42,0 x 24,0 x 33,0 cm