English
CARDHOLDER NIZA P. CARDIN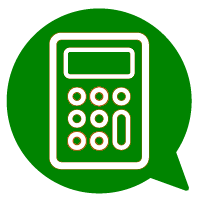 Print calculator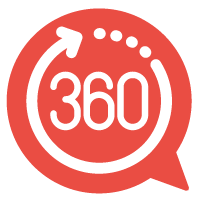 Vista 360º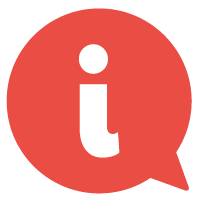 Product data sheet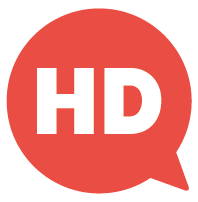 Download HD picture
NIZA

Distinguished card holder made of natural leather, with elegant detail of the thermo engraved logo of the prestigious Pierre Cardin brand.

Current and functional design, with wallet and 4 card slots inside and one extra in the back, where you also have a space to carry your mobile phone.
< br /> Includes 10-sheet pad and an elegant pen. All presented in a 2-piece cardboard case.

Available in Red and Black.
Material : LEATHER
Measures:
11.00 x 18.00 x 0.00
Imprint-Codes technic
T
Catalogue Page:
GENERAL: 250
Packing:

10pcs

Box gross weight:
22.5 kg

100pcs

Box net weight:
20.7 kg
Box size:
48,3 x 40,1 x 48,3 cm