English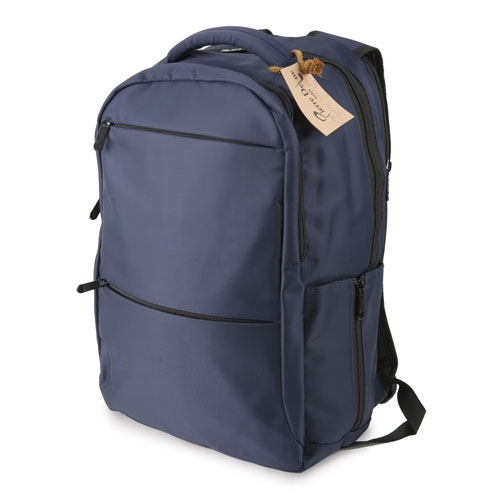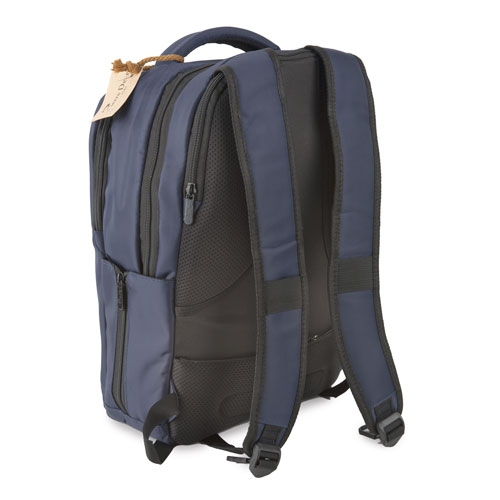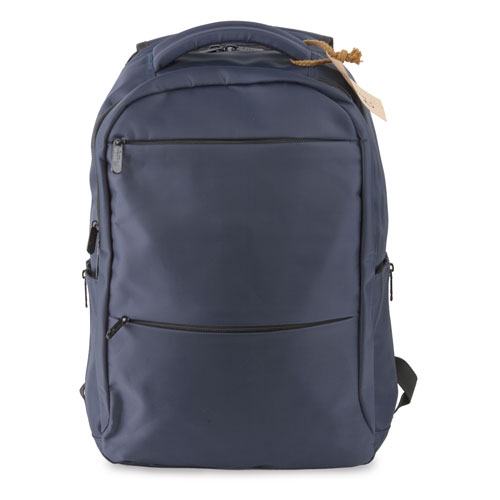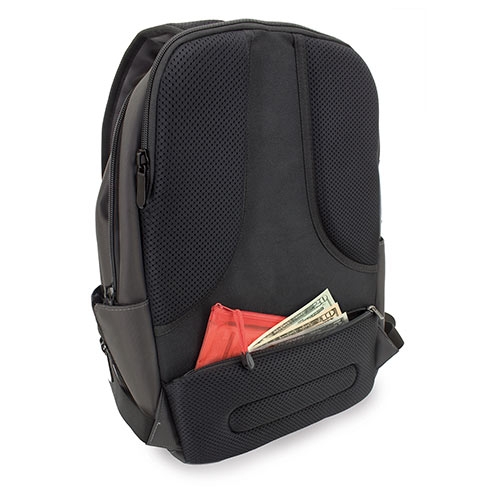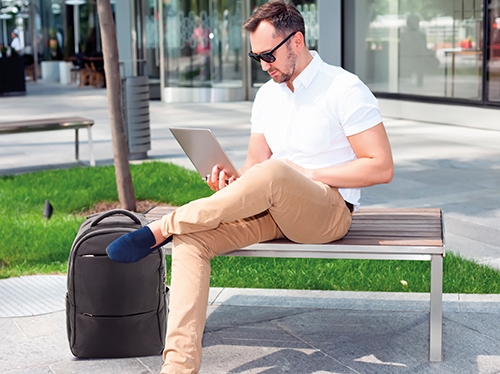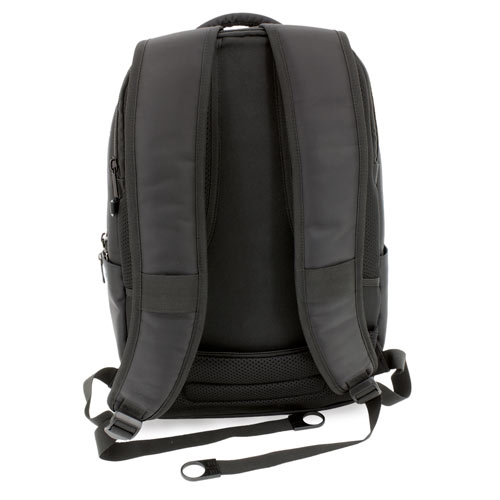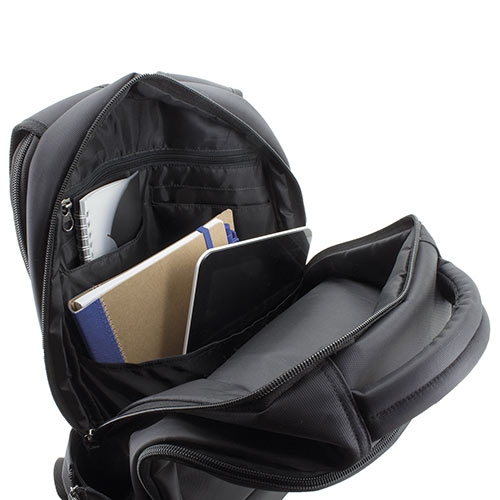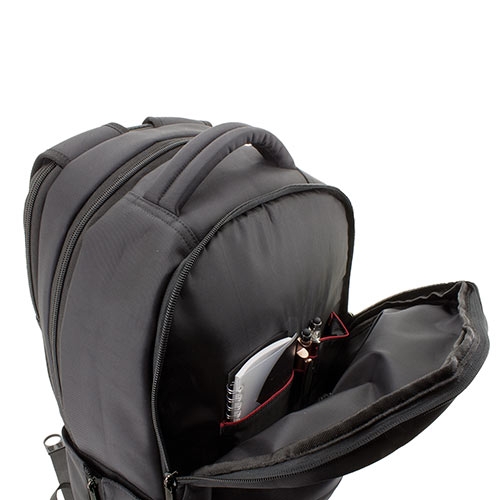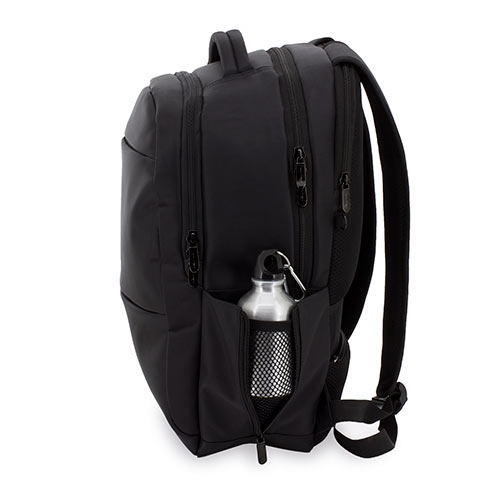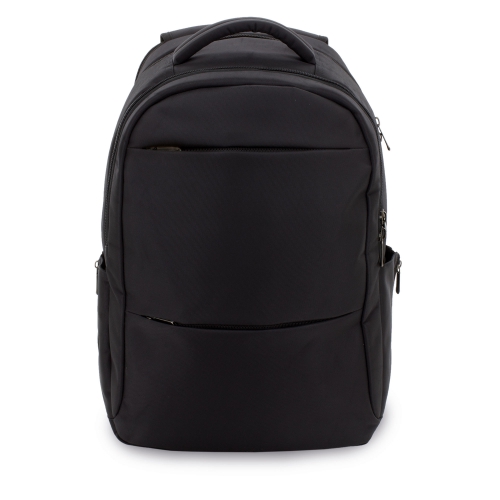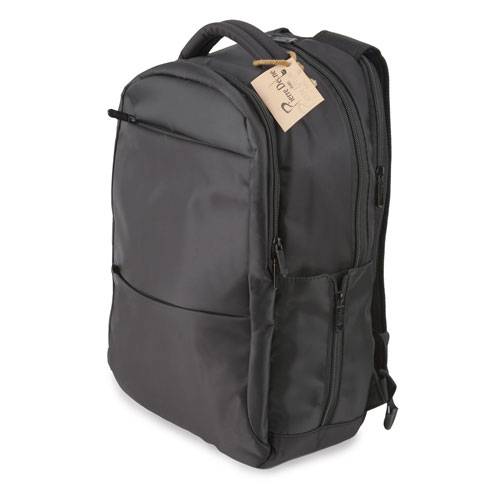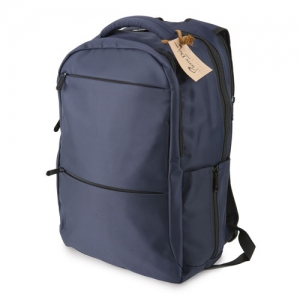 SAINT-TROPEZ.

Elegant and functional large capacity backpack, its excellent quality and design is reflected in the finishes, such as the handles, zipper bottle tights, dorsal reinforcements, etc.

The interior is equipped with multiple pockets and a specific one for a laptop up to 17 ".

It also incorporates an anti-theft back pocket to carry your most important documents.


Material: POLIESTER Y TEJIDO DE MALLA<br />
Measures:
30.00 x 46.00 x 15.00
Imprint-Codes technic
I
Catalogue Page:
158
Packing:

1pcs

Box gross weight:
16.5 kg

15pcs

Box net weight:
14.5 kg
Box size:
65x62x65 cm