English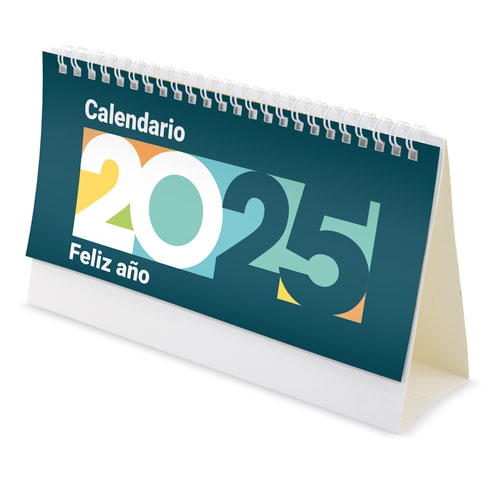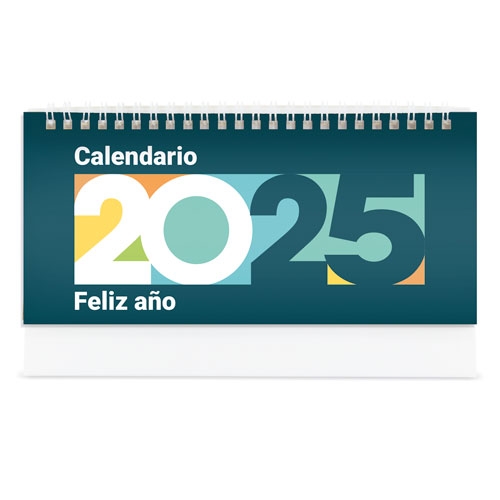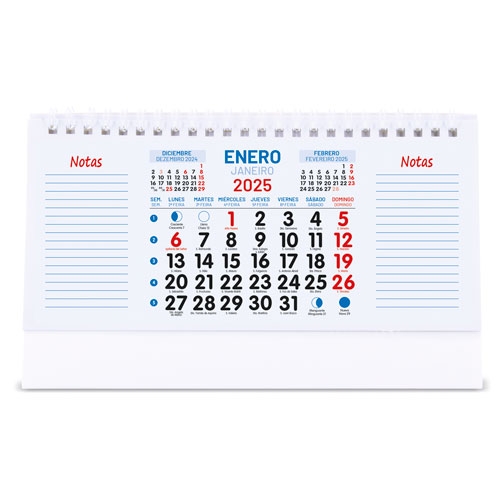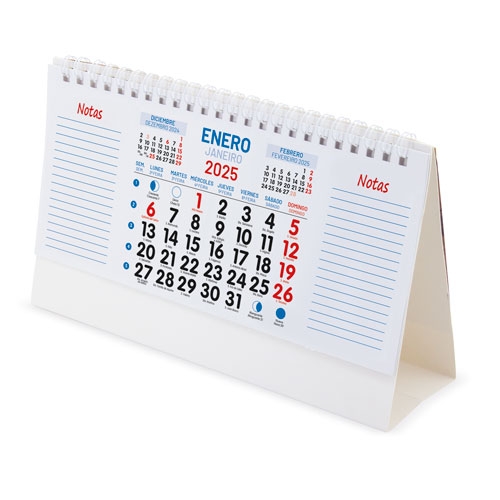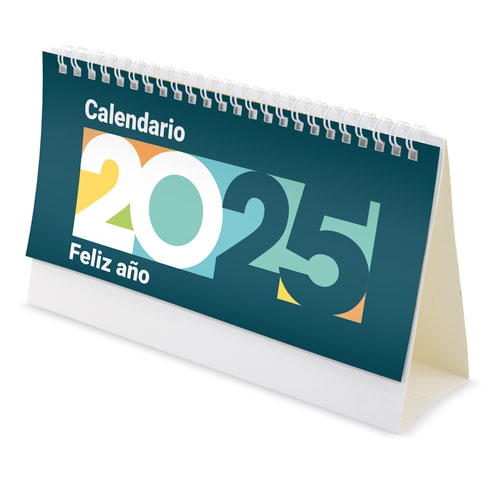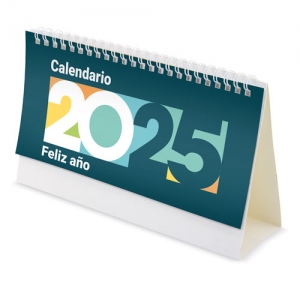 DESK CALENDAR 22x14cm "DANVIL"
The color of the product may vary depending on the monitor you use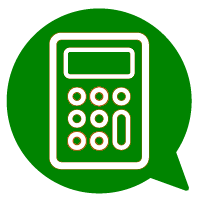 Print calculator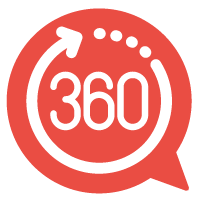 Vista 360º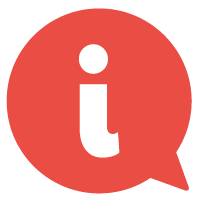 Product data sheet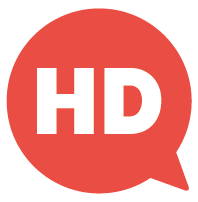 Download HD picture
Months and days in Spanish and Portuguese.

Number of sheets 6 sheets + 1 cover, following full year on the back.
Measures: 22x 13.2 cm can be printed and glued on adhesive paper, the lower part of the calendar is polished, leaving a much more attractive finish.
Material : Papel
Measures:
22.00 x 13.20 x 6.00
Imprint-Codes technic
E+E, ADHESIVO
Catalogue Page:
XMAS: 15
Packing:

1pcs

Box gross weight:
14 kg

250pcs

Box net weight:
13 kg
Box size:
41,0 x 41,0 x 24,0 cm