English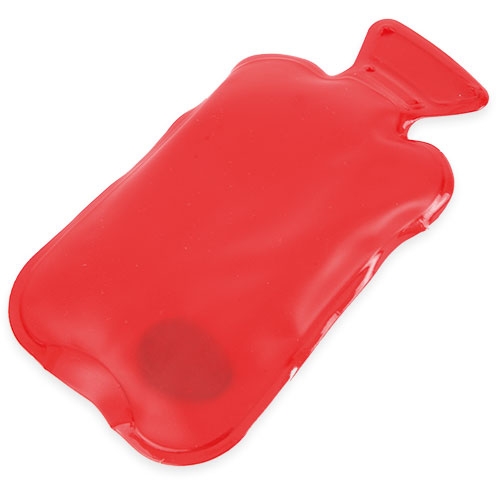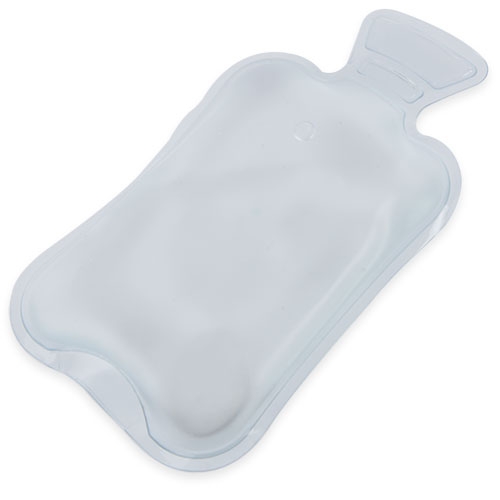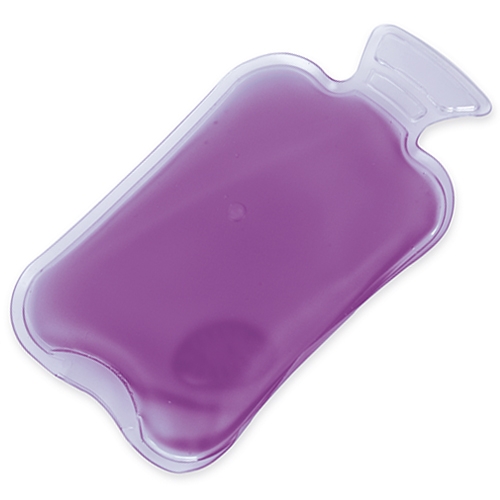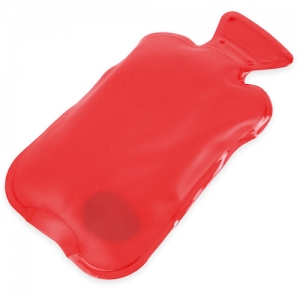 Instant hot and cold thermal gel bag
Click on the metal sheet inside the bag, and it will heat up instantly.
It can be used as a hand warmer for specific moments, or as a therapeutic thanks to the benefits offered by heat.
Heat generates an expansion of our blood vessels, which increases the flow to damaged tissues, accelerating tissue recovery.
Suitable for relieving muscle aches, contractures, overloads, etc. and as a relief treatment under chronic conditions.
Do not apply heat to acute, red, inflammation or infected lesions. If in doubt, always consult with your doctor or specialist.
In addition, the gel bag can be inserted into the refrigerator or freezer to be used as cold therapy in inflammatory processes.
The gel bag is reusable. Once used in heat mode after clicking on the metal sheet, we can return it to its original state by inserting it into a saucepan with boiling water, always wrapped in a cloth or cotton cloth to protect it. We will leave it in boiling water for about 10 minutes, then remove it very carefully, preferably with tweezers to avoid burns. After a while, once it is at room temperature, we can click on the metal sheet again and enjoy its therapeutic benefits.
Material : PVC
Measures:
7.00 x 12.50 x 0.00
Imprint-Codes technic
F
Catalogue Page:
839
Packing:

80pcs

Box gross weight:
12.2 kg

160pcs

Box net weight:
11.2 kg
Box size:
40,0 x 30,0 x 22,0 cm