English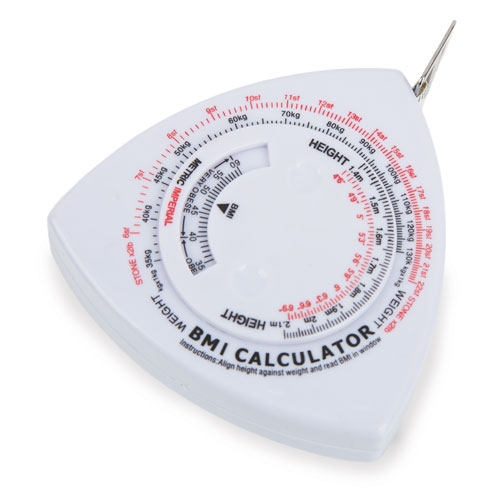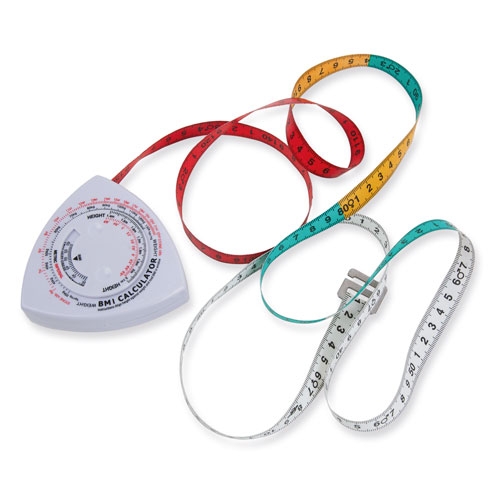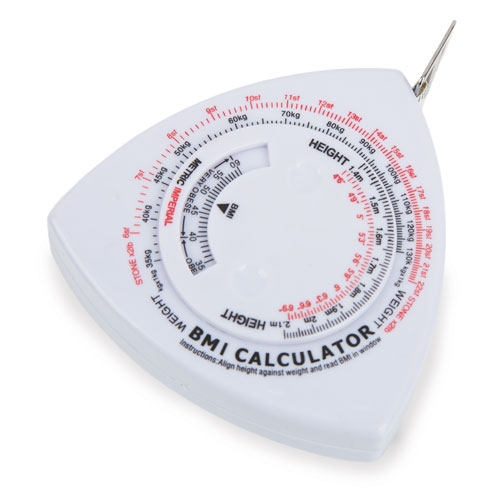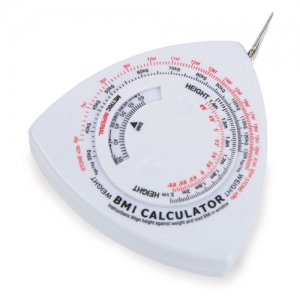 PROFESSIONAL BODY FAT TESTER
COMPLETE PROFESSIONAL BODY MASS METER, SUITABLE FOR
MEASURING PERIMETERS AND BMI BODY MASS INDEX KNOWING
ITS WEIGHT AND HEIGHT. ITS RETRACTABLE TAPE MEASURE CONTAINS BOTH
MEASUREMENTS FOR MALE AND FEMALE PHYSIOLOGY, DEPENDING ON THE FACE OF THE TAPE WE USE. IN ADDITION, ITS COLOR DIVISION HELPS US TO IMPLEMENT A SCALE OF VOLUME VALUES ??ACCORDING TO THE WAIST CIRCUMFERENCE.
Material : Plastic<br />
Measures:
8.50 x 8.50 x 2.00
Imprint-Codes technic
D
Catalogue Page:
488
Packing:

50pcs

Box gross weight:
13 kg

200pcs

Box net weight:
12 kg
Box size:
46,0 x 39,5 x 29,5 cm